Diaries
Links to Diaries from Shelley the LEARNZ Teacher will appear here during the field trip:
PDF documents: To view or print out PDF documents you will need the Adobe Acrobat (PDF) Reader. This is available for free from the Adobe website.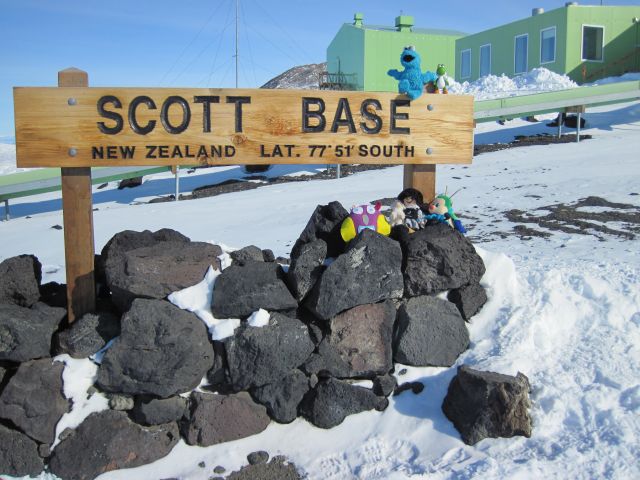 Diaries are written each day and include captioned images. Image: LEARNZ.