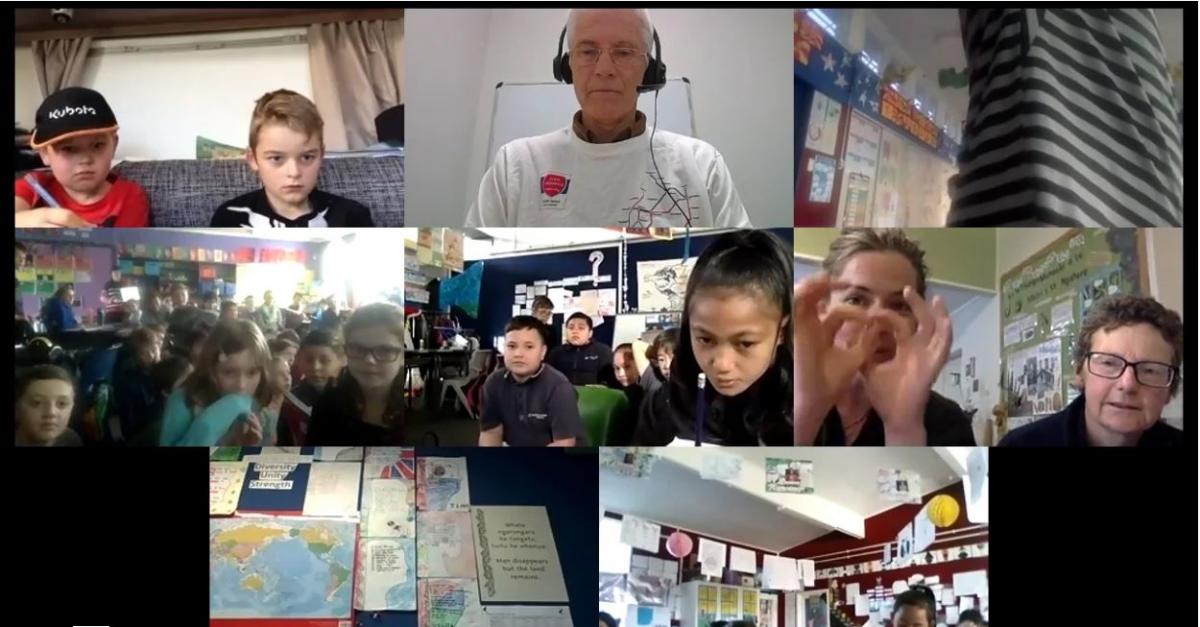 Note: From 2017 the separate LEARNZ Ask-an-Expert web board has been discontinued. Many archived field trips have a dedicated web page with a selection of Ask-an-Expert questions and answers.
LEARNZ Ask an Expert has now been incorporated into live web conferences.
As part of each virtual field trip, students put questions directly to experts, who answer them immediately.
There are typically three live web conferences during each virtual field trip; one  per day.
More about LEARNZ live web conferences is at www.learnz.org.nz/support/web-conferences/learnz.
Email help@learnz.org.nz if you would like to know more.