Resources will be made available on the following dates:
March 8, 2021: Access curriculum guidelines, background reading and quizzes.
April 5, 2021: Explore people and places in field trip videos. Take part in a live web conference, where you can 'ask an expert'.
Location
Te Araroa trail - Te Tai Tokerau (Northland) 
About this trip
Te Araroa trail is a continuous 3000km walking track from Cape Reinga to Bluff. It passes through beaches, mountains, rivers, towns, cities, and countryside. The trail traverses over both public and private land and can be walked all at once, or over a lifetime. 
Travel online with LEARNZ to:
discover a stunning part of the Te Araroa trail in Te Tai Tokerau–Northland
explore how to access the outdoors responsibly and safely
inquire into collaborative efforts that support biodiversity along the trail.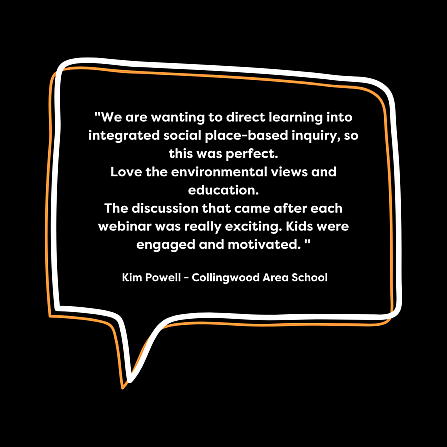 Take the field trip challenge!
The field trip challenge supports student-led inquiry, connection and action. We'll let you know soon about the field trip challenge for Te Araroa! 
Curriculum
This online field trip supports a STEAM-based, cross curricular approach to teaching and learning. Participation encourages curiosity, citizen-science and student inquiry. 

This online field trip supports the United Nations Sustainable Development Goals (SDGs), especially Goal 15: Life on Land: Target 15.5: Take urgent and significant action to reduce the degradation of natural habitats, halt the loss of biodiversity and protect and prevent the extinction of threatened species.
This trip is kindly supported by: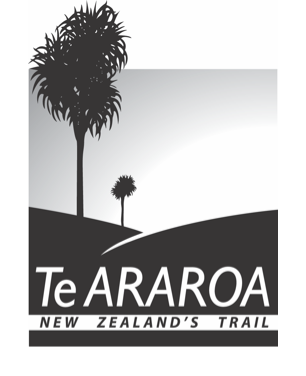 About LEARNZ
LEARNZ online field trips support students and teachers to access the inaccessible, digitally transporting them to remote locations all over Aotearoa, Antarctica and beyond. Our trips are FREE to use!