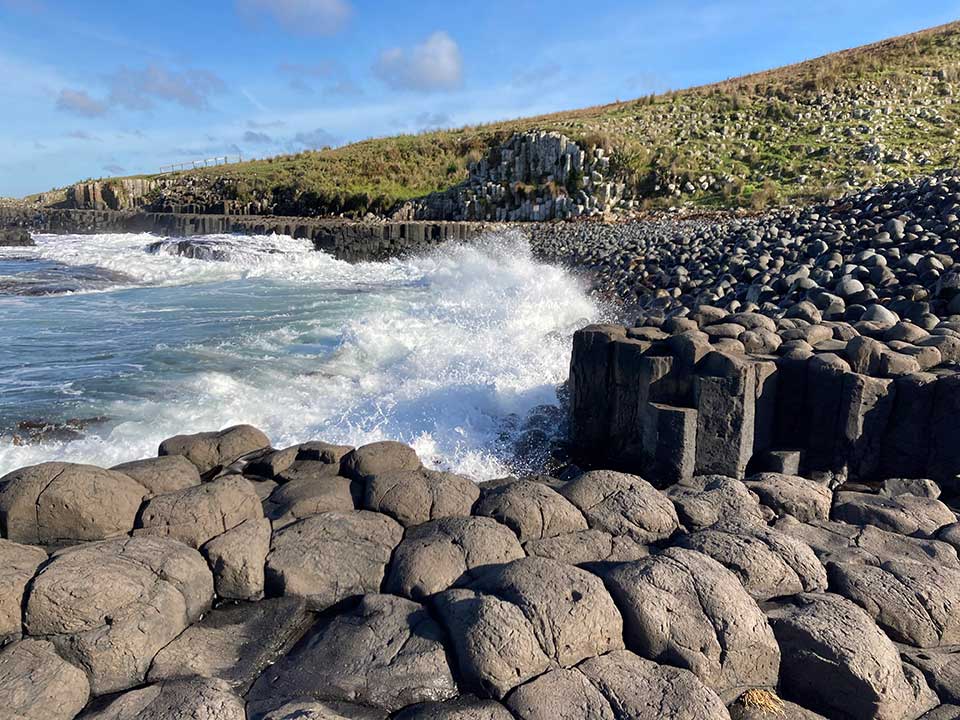 Discover how tsunami in the Chatham Islands are important for all of Aotearoa.
In 1868 a magnitude 8.5-9.5 earthquake struck off the coast of Northern Chile causing a tsunami that moved across the Pacific Ocean and hit Rēkohu Wharekauri the Chatham Islands about 15 hours later. The waves caused significant damage and lives were lost. Over the next few hours and into the following day large waves continued to crash into other parts of Aotearoa, from Mangonui in the north to Bluff in the south.
The Chathams are likely to be the first place in New Zealand to be struck by tsunami events generated from earthquakes in the South American subduction zone. This subduction zone is one of the most frequent sources of tsunami for Aotearoa. Research of historic events like the 1868 tsunami and a monitoring and detection network in the Pacific Ocean can help us to gain a better understanding of tsunami risk in Aotearoa and how we can prepare for possible future events.
Travel online to Chatham Islands to:
discover more about the geological history of these islands and their link to the rest of Aotearoa.
see how tsunami are measured and monitored on the Chathams.
explore the impacts of past tsunami in the Chathams and how these events can help us to prepare for future tsunami in other parts of Aotearoa.
All the field trip material including video, a Google Earth for Web tour, background support and online quizzes will be available from 29 August 2022.
Sign up to this trip to receive supporting communication and resources from the LEARNZ team, and connect with field trip experts in our live web conferences. 
From a previous LEARNZ online field trip: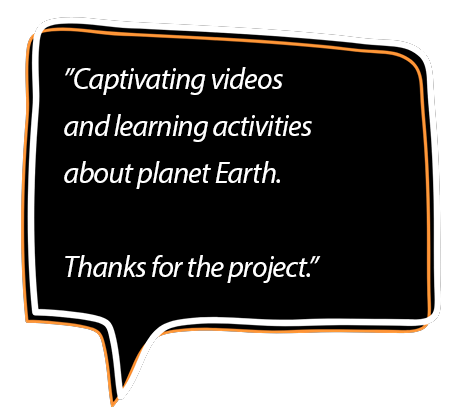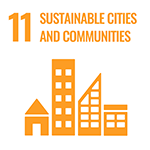 This trip reflects the United Nations Sustainable Development Goals (SDGs), especially Goal 11: Sustainable Cities and Communities: Make cities and human settlements inclusive, safe, resilient and sustainable.

About LEARNZ
LEARNZ online field trips support students and teachers to access the inaccessible, digitally transporting them to remote locations all over Aotearoa, Antarctica and beyond. Our trips are FREE to use!