Meet Colin Crampton
Job:
Chief Executive Officer for Wellington Water.
Job description:
To build the capability of the organisation so that it can meet the challenges in front of it and deliver core services in an effective and efficient way. 
Work background:
I am a qualified Civil Engineer. My original passion was geotechnical engineering but I didn't have the aptitude for the detail so I branched out into project management and procurement before spending considerable time in organisation change management. From there I became a general manager for Transit New Zealand then the NZTA – State Highway area and now CEO for Wellington Water.
Favourite part of job:
I love to see staff develop and be successful in what they do. I like to see staff performing and getting credit for their work from others. 
Least favourite part of job:
I find our model difficult to work with because of its financial constraints. We have so much to offer but we can't fully deliver. I need to remind myself it's getting better every day. 
What I am working on now:
At the moment, my focus is on the Health and Safety vision and objectives and making them work. This has been really fun but we have a lot to do before we can settle on a vision.  
A quick story about a job well done:
I am very pleased with our service planning work with our councils. I like that we have moved them away from budgets and projects to levels of service associated with our 12 service goals.  When we get this right, we can honestly say that we are planning our infrastructure for our customers into the future and over life cycles. 
A (humorous) story about a job that went badly and what you learned:
One of my most embarrassing moments was when I first started doing procurement. It was a big moment to let the successful bidder know by phone immediately following a tender – not a practice we do now. Anyway, I rang the wrong supplier and congratulated him only to have to ring back and apologise for getting it wrong. From then on, I relied on the written response from the contract officer. 
Qualifications:
BE (Civil) University of Canterbury. Diploma in Business Administration Deakin University Australia (was highly regarded at the time for technical people).  
Interests outside work:
Following my kids as they participate in sport. I am getting better on the sideline. I like to bike, swim and kayak in the outdoors. I enjoy our beautiful scenery and enjoy doing these activities with others. We have a bach in Golden Bay which we like to chill out at. We have a cat named Badger.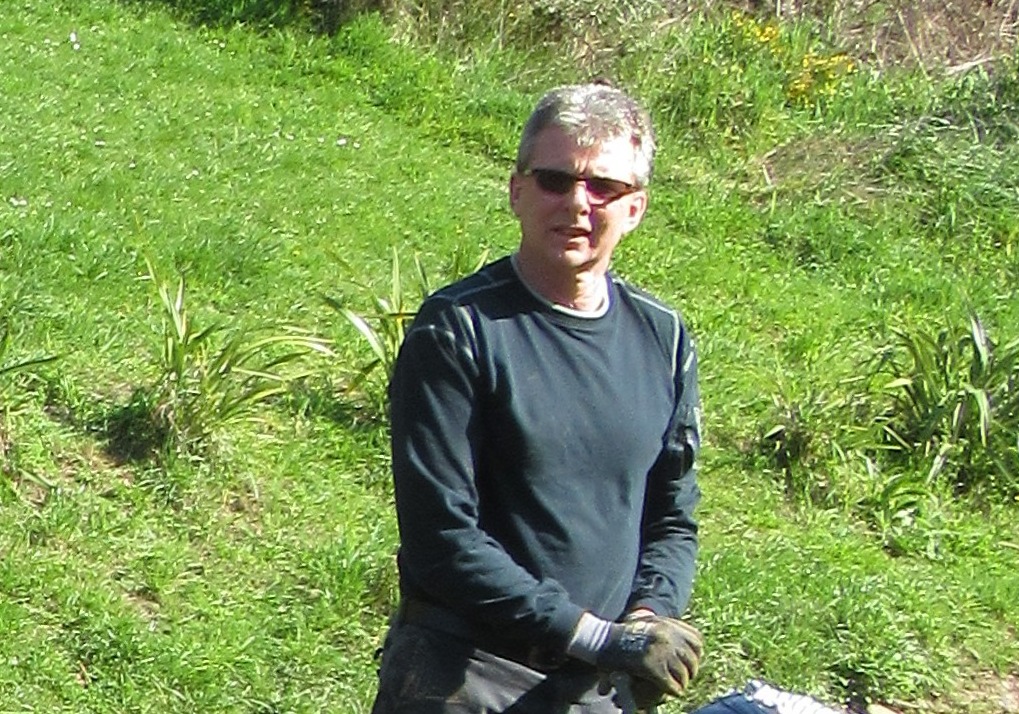 Colin Crampton is the CEO for Wellington Water. Image: Wellington Water.