Meet Tim Strang
Job:
Chief Advisor, Stormwater.
Job description:
Providing advice on stormwater issues and working across the company to raise technical capability and functionality.
Work background:
Working as a consultant engineer for ten years, then as a local government engineer for the last five.
Favourite part of job:
I really love working on things that are important to our communities and that make a difference for people. I also love water and understanding how it moves and behaves.
Least favourite part of job:
The endless meetings can get a bit much at times – we're trying to find ways to reduce them to a more manageable level!
What I am working on now:
I've just started looking at the Owhiro Bay area that flooded recently, and thinking about the best way to tackle that. We'll most probably write a brief and then get a consultant to do a more detailed assessment.
A quick story about a job well done:
I've been really pleased with the way our team is developing solutions for flooding issues in the Kilbirnie catchment. We're nearly at the point of reporting the solutions back to the community. At the same time, some of the funding issues haven't been resolved yet, so we can't congratulate ourselves too much yet. 
A (humorous) story about a job that went badly and what you learned:
This is tricky because if our jobs go wrong it's normally not very funny for people. What I have learned is that it's important to acknowledge the impact on people, and to work at resolving things as quickly as possible. Often people accept that we can't fix everything immediately – but those sorts of conversations are never easy.
Qualifications:
Bachelors of Engineering (Environmental), Masters of Engineering (Civil); Chartered Professional Engineer.
Interests outside work:
I enjoy mountainbiking, bushwalking, camping and spending time outdoors with my family.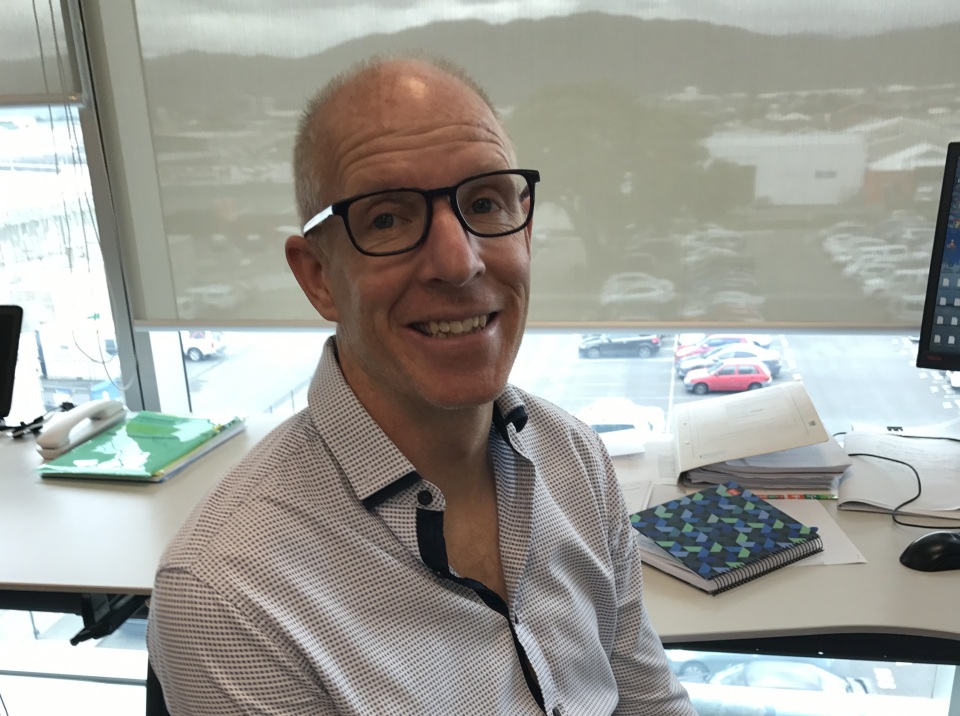 Tim Strang is the Chief Advisor for Stormwater. Image: Wellington Water.