Ambassador Louie
Kia ora,
I'm Louie the monkey. I'm an inquisitive soul and I love to find out new things and share it with the students of Bream Bay College.
I can't wait to travel over to the West Coast of the South Island and explore this amazing area. I hope there are no earthquakes, landslides or tsunami while we are there!
Chat soon,
Louie.
Monday 8 August
Kia ora,
It has been a long day of travel today but well worth it. I am now in Arthur's Pass surrounded by snowy mountains.
We had a spectacular flight from Dunedin to Christchurch and it was cool to see so much fresh snow. From Christchurch we drove west. At Porters Pass we had a snow fight and then went for a wander at Castle Hill – no wonder so many tourists come here, it is so beautiful.
I was welcomed to Arthur's Pass by a friendly kea and will stay here for a night before heading to the coast.
See you tomorrow,
Louie.
Tuesday 9 August
Kia ora,
We continued our road trip to the West Coast today and I saw more snowy mountains, massive landslides and I could even see where the Alpine Fault is. I was expecting to see an obvious line of uplifted land but it was only a small rise because erosion has worn away the fault scarp.
Tomorrow we are going to look at what causes landslides and tsunami and find out how we can reduce their impacts.
See you in the morning,
Louie.
Wednesday 10 August
Kia ora,
I cannot believe how beautiful the West Coast is, so many stunning mountains and lush forest. I guess that is the positive side to geohazards; they shape our land and make it more spectacular!
Today I learnt that the next Alpine Fault earthquake will cause lots of landslides because of all the shaking. There will also be landslides afterwards due to aftershocks and because some hillsides will be weaker.
Tomorrow we are going to look at how to prepare for geohazards.
See you then,
Louie.
Thursday 11 August
Kia ora,
I can't believe how lucky we have been with the weather during this field trip. It was another stunning day! Today we went down to Franz Josef to see the impacts that an Alpine Fault earthquake may have. The fault runs right under the town and work is being done to move some of the buildings away from the fault.
Thinking about big earthquakes made me realise just how important it is to plan and prepare for geohazards.
It has been a fantastic trip but I am looking forward to arriving home.
See you soon,
Louie.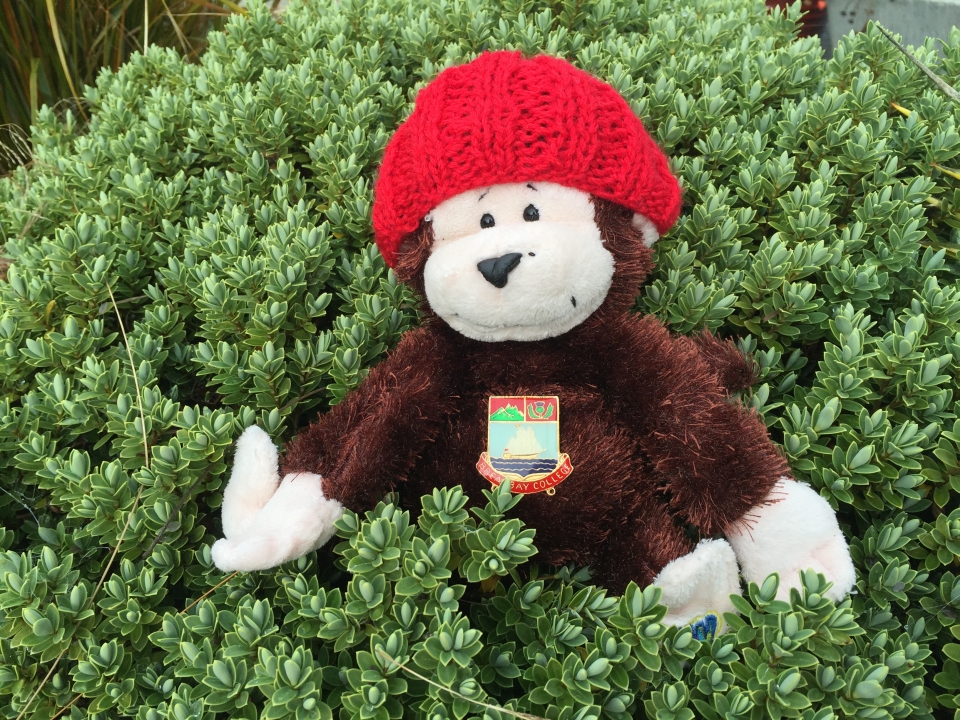 Louie is looking forward to his geological road trip and finding out more about geohazards. Image: LEARNZ.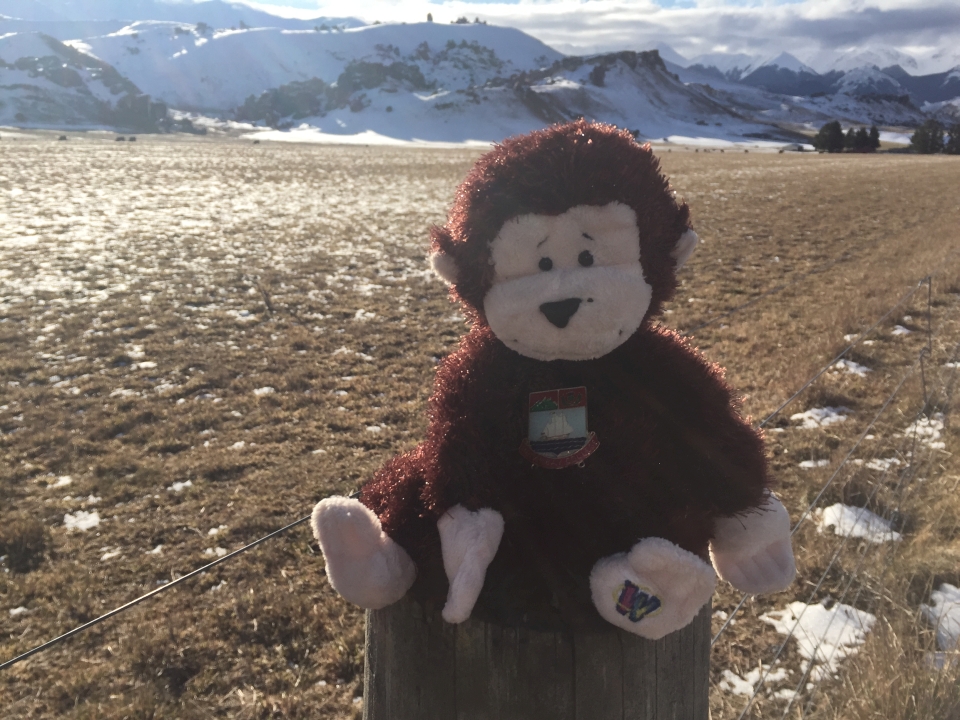 Louie at Castle Hill/Kura Tāwhiti near Arthur's Pass. Image: LEARNZ.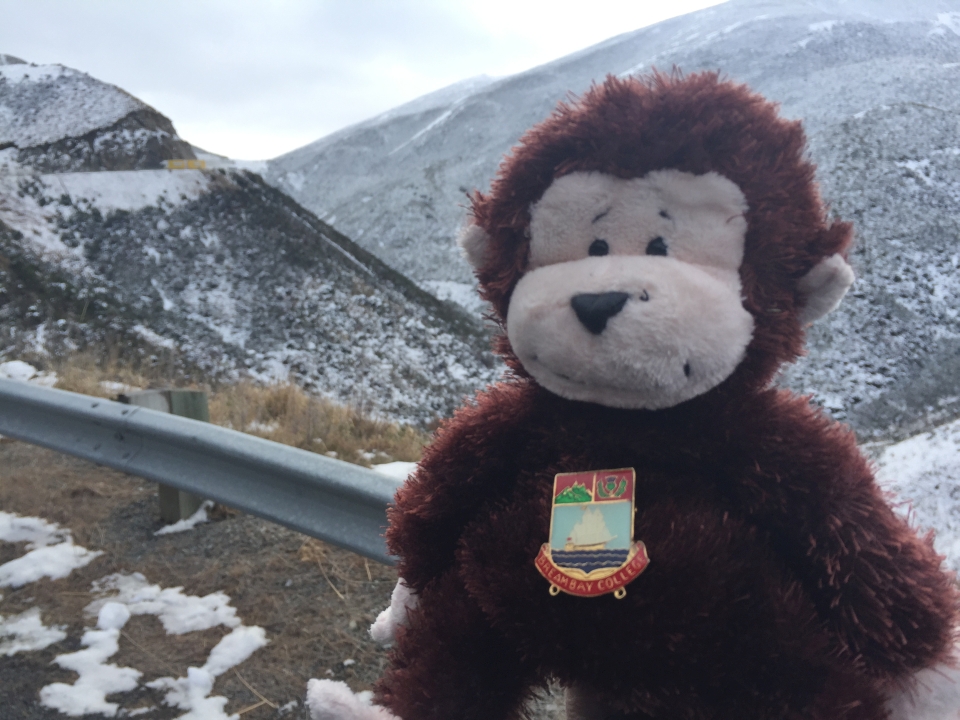 Louie checks out the Porters Pass Fault. Image: LEARNZ.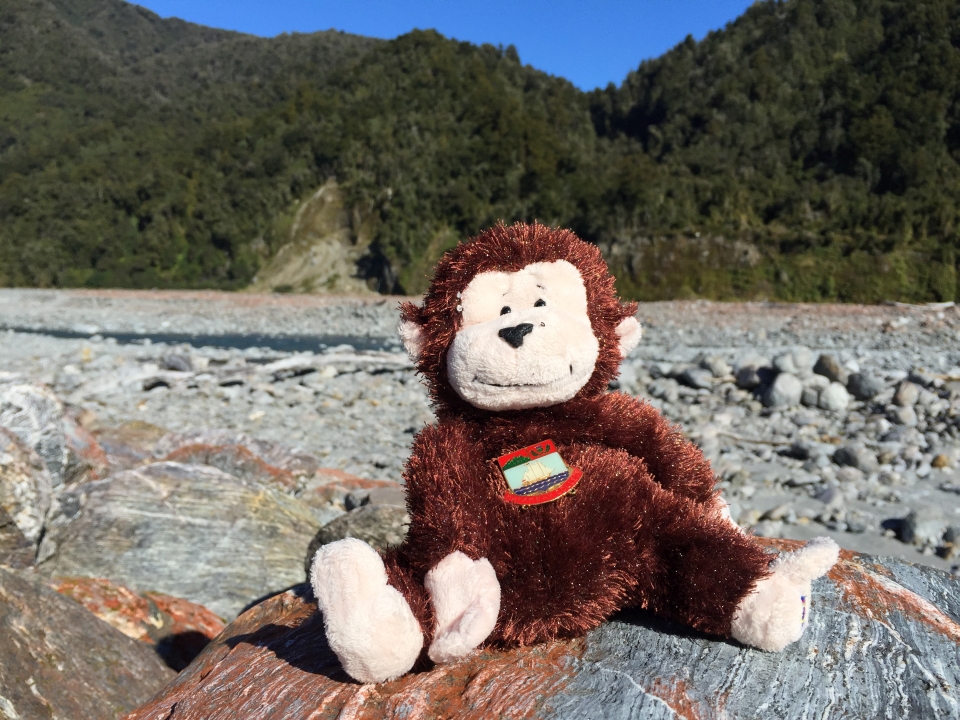 Louie looks for landslides up the Poerua Valley. Image: LEARNZ.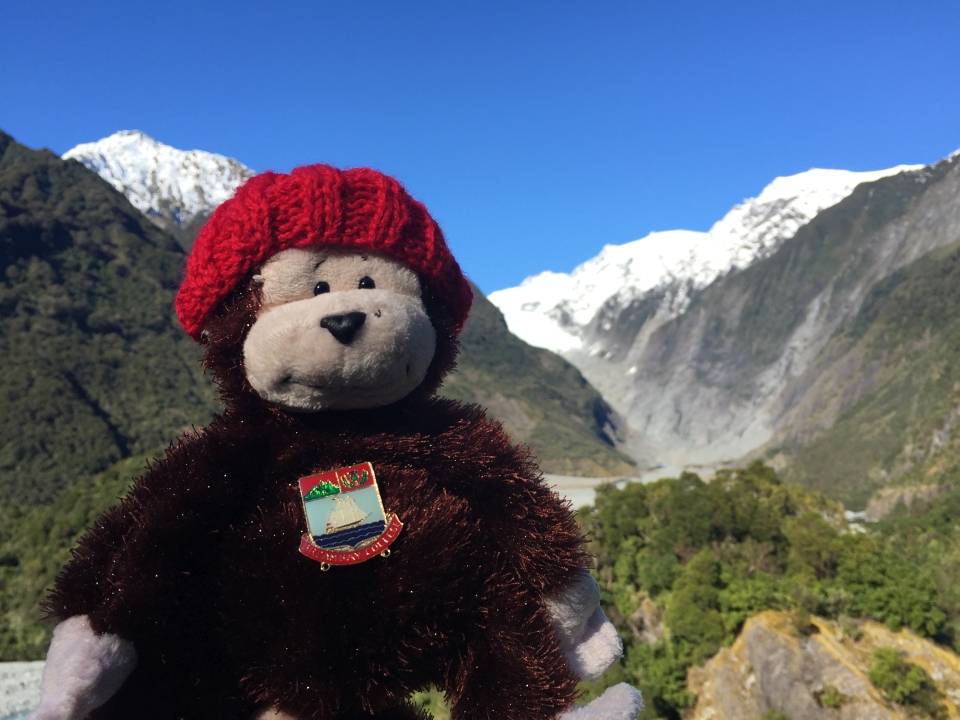 Louie enjoys the view out over the Franz Josef Glacier. Image: LEARNZ.