Diaries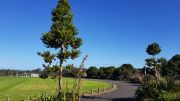 Diary 1 - Monday 7 May: Join Andrew as he goes hunting for kauri in Kerikeri.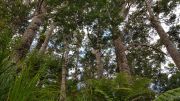 Diary 2 - Tuesday 8 May: Today you are in Waipoua Forest with Te Roroa Iwi, getting connected with kauri - forest tupuna and taonga species.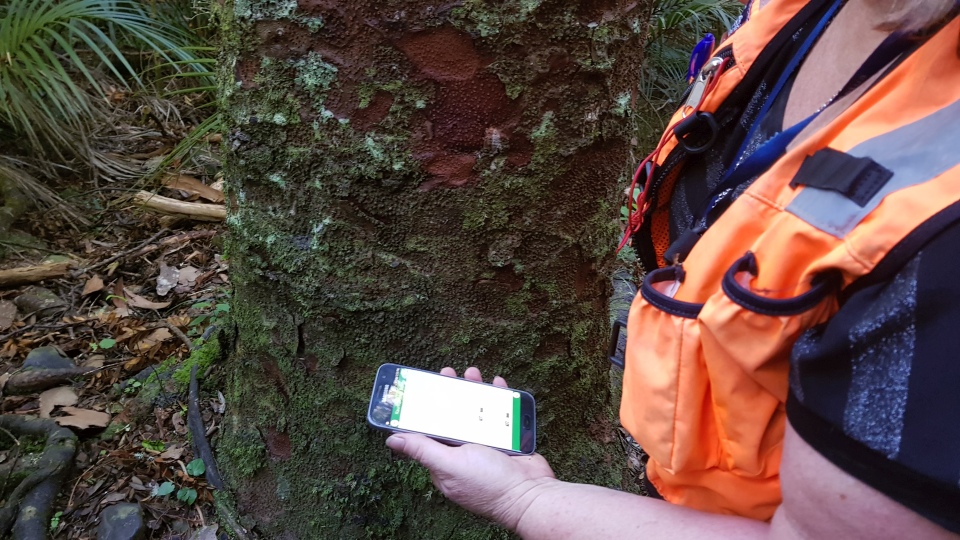 Diary 3 - Wednesday 9 May: Meet scientists from MPI who are using the latest technology to help build knowledge about kauri dieback disease.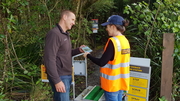 Diary 4 - Thursday 10 May: Today's diary starts in a laboratory, continues in the Waitākere Ranges, then finishes at Titirangi School.
PDF documents: To view or print out PDF documents you will need the Adobe Acrobat (PDF) Reader. This is available for free from the Adobe website.