Diaries


Diaries are written and linked here during the field trip.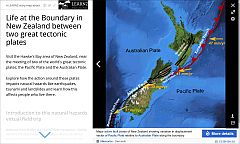 Also, go to the alternative view on ArcGIS Online of the main parts of these Diaries, with added maps.
Diary 1 - Monday 30 October. Join Shelley as she travels from Dunedin to Napier to begin the Life at the Boundary field trip.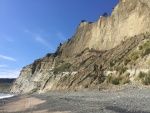 Diary 2 - Tuesday 31 October. Find evidence in the landscape of past earthquakes and landslides, and discover why natural hazards are common in New Zealand.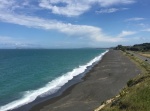 Diary 3 - Wednesday 1 November. Meet Ursula Cochran an earthquake geologist and look at the impacts of the 1931 Napier earthquake on the landscape.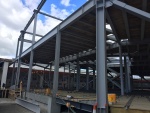 Diary 4 - Thursday 2 November. Talk to Andy and Nathan about the engineering work they do and how to reduce the impacts of natural hazards on people.
PDF documents: To view or print out PDF documents you will need the Adobe Acrobat (PDF) Reader. This is available for free from the Adobe website.