Testimonials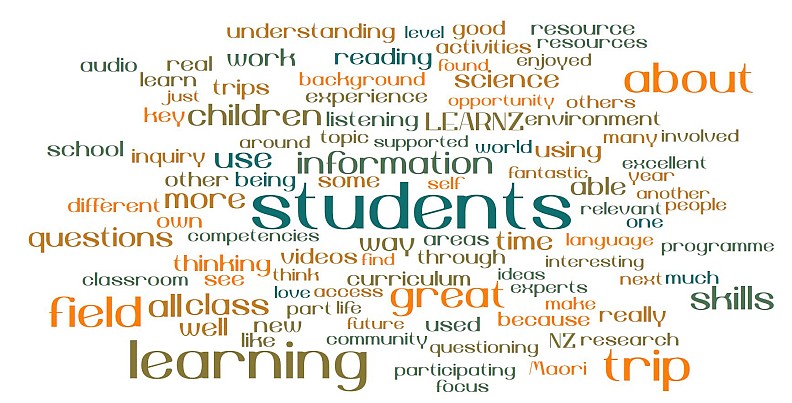 Wandering Whales
Although our classes were Year 2-3 we felt the audioconference answers were delivered at a perfect level for our students.  There were plenty of resources we could use and adapt to suit our learners. I had two special needs students who thoroughly enjoyed various aspects of the programme.
Fiona Mackley from Alexandra School
We are starting science fair and this was a good introduction. Wide range of students who all enjoyed it and worked at own level.
Lesley Dean from Nayland College
Different reading abilities of background information. I actually used these for teaching reading groups.  They were fantastic reading material with challenging information.
Susan Feron from Collingwood Area School
Pages