Diaries
Antarctica - Term 4
Links to Diaries for Antarctica from Shelley the LEARNZ Teacher will appear here during the field trip in November.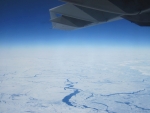 Diary 1 Monday 7 - Tuesday 8 November: Travel to Antarctica and complete your field training so you are ready to find out more about Antarctic history, heritage and science.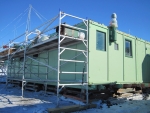 Diary 2 Wednesday 9 November: Meet members from the Antarctic Heritage Trust and find out about the work they are doing to preserve Antarctica's heritage and the Trans-Antarctic Hut.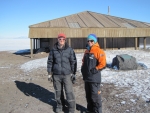 Diary 3 Thursday 10 November: Visit Scott's Discovery Hut and look back in time to see how science took place over 100 years ago.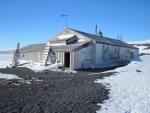 Diary 4 Friday 11 November: Jump aboard a Hagglund and drive out across the sea ice to Cape Evans to explore Scott's Terra Nova Hut. Discover more about Scott's second Antarctic expedition and the science that was done.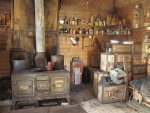 Diary 5 Monday 14 November: Venture out to Cape Royds to compare Scott's Hut with Shakelton's Hut and see how it has been preserved in time.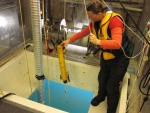 Diary 6 Tuesday 15 November: Enjoy a helicopter ride out to a remote field camp to see how the K131 science team is working to find out more about sea ice and catch up with the progress that they have made since last year's field trip.
Expedition South - Term 3
Check out what the Expedition South team has been up to in their blog, updated most days from 23 August to 19 September: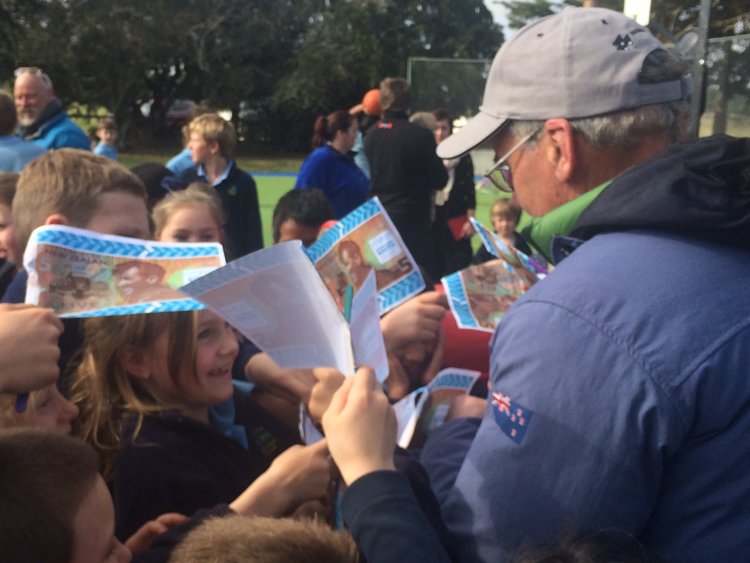 PDF documents: To view or print out PDF documents you will need the Adobe Acrobat (PDF) Reader. This is available for free from the Adobe website.