Diaries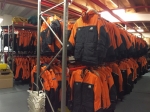 Diary 1 - Thursday 23 November. Travel from Dunedin to Christchurch to prepare for your departure to Antarctica. Get all the extreme cold weather clothing that you will need for your trip south and pack for your icy adventure.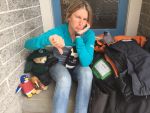 Diary 2 - Friday 24 November. Your flight has been delayed again. Read the diary to find out why.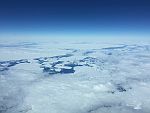 Diary 3 - Monday 27 November. Fly from Christchurch to Antarctica onboard a C130 Hercules aircraft and settle in at Scott Base.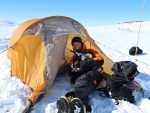 Diary 4 - Tuesday 28 November. Complete your Antarctic Field Training so you know how to stay safe while in Antarctica and find out about the Ross Ice Shelf Project.
Diary 5 - Wednesday 29 November. Talk to scientists about setting up a field camp. Look behind the scenes at Scott Base to see how it manages services such as water, power and manages waste. See how you can become a citizen scientist and meet some local Weddell seals.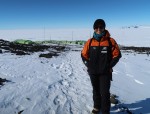 Diary 6 - Thursday 30 November. Put your Antarctic field training to the test and hike up Observation Hill. Talk to scientists about climate change and think about what you can do to make a difference.
PDF documents: To view or print out PDF documents you will need the Adobe Acrobat (PDF) Reader. This is available for free from the Adobe website.