Meet Simon Trotter
Job:
General Manager Antarctic Operations.
Job description:
I look after New Zealand's Scott Base research station in Antarctica.
Work background:
I have a teaching background. I have worked as an Outdoor Instructor and National Park Ranger.
Favourite part of job:
Working with really interesting scientists and great staff at Scott Base.  
Least favourite part of job:
The cold temperatures because your nose hairs freeze!!
What I am working on now:
Planning the future science expeditions to Scott Base Antarctica. 
A quick story about a job well done:
We support a great range of cool science projects that help to answer questions about climate change.
Qualifications:
I don't have many qualifications but I do have a lot of experience working with people in challenging environments.
Interests outside work:
My two daughters, cycling and skiing.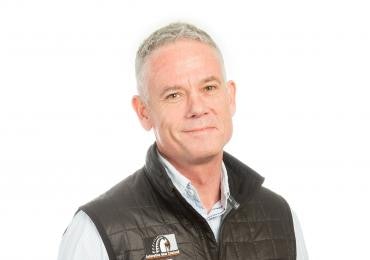 Simon Trotter is the General Manager of Antarctic Operations with Antarctica New Zealand. Image: Antarctica New Zealand.