Effects of the Canterbury Earthquakes
The Canterbury Earthquakes caused a lot of damage, mostly in the city centre and eastern suburbs.
State of national emergency
After the first Canterbury earthquake the Civil Defence declared a state of emergency for Christchurch, the Selwyn District and the Waimakariri District. The February earthquake lead to a state of national emergency. This meant that trained people from many different organisations could help make the area safe again by:
checking that buildings were safe
making sure people did not enter unsafe areas
repairing buildings
working on power lines
fixing water and sewage pipes
working on damaged roads
getting water trucks to areas where there was no water supply
taking away silt and sand from roads and properties
providing 'port-a-loos' to areas where sewage pipes had broken
closing all schools so buildings could be checked
The New Zealand Army was sent to the worst affected areas in Christchurch.
Effects in Christchurch
Electricity to 75% of the city was cut in the September earthquake. In February most of the city was without power, some for much longer than others.
Some buildings caught fire after the February earthquake.
Damage to buried pipes allowed sewage to enter the water so people had to boil their tap water. Beaches and waterways were polluted for many months.
Christchurch airport was closed until runways had been checked.
Four hundred thousand tonnes of silt had to be removed from streets and properties.
Buildings were damaged, especially older ones. Some fell down. 
Many roads were closed, making it difficult to reach parts of the city.
Many businesses had to relocate.
People lost income.
Liquefaction
(Pronounced "lick-wi-fack-shin")
Liquefaction is when soil loses strength because of earthquake shaking. Loose sandy soils act like a liquid as water is forced up to the surface.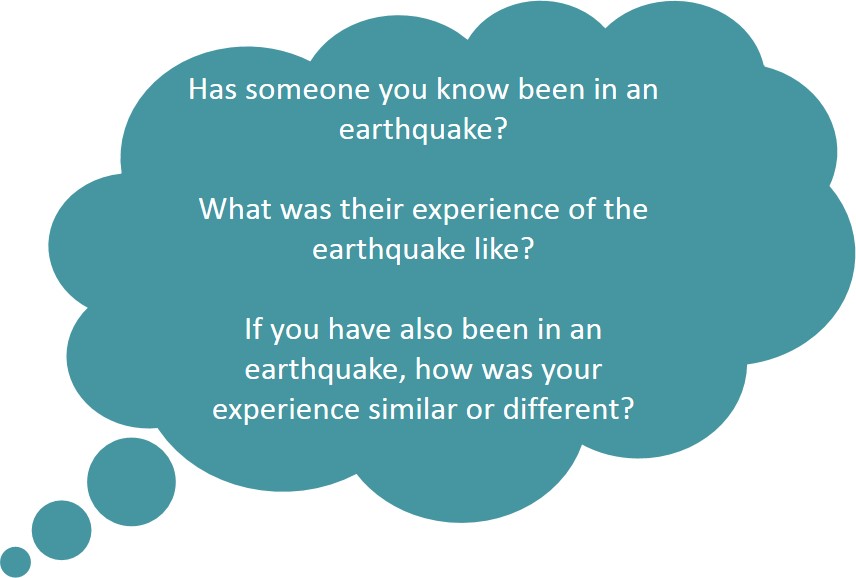 Liquefaction affected large areas of Christchurch because many suburbs are built on soft soils or sand.
Liquefaction caused:
drains and pipes to float upwards, sometimes breaking through concrete paths and roads
structural damage to buildings
flooding
sand volcanoes.
Read the Environment Canterbury (ECan) fact sheet on liquefaction to find out more (2Mb).
Schools 
163 primary and secondary schools were affected by the earthquake. Most of these were closed for three weeks. Some were very badly damaged.
Many schools had to share with others. One school used the ground in the morning and the other in the afternoon. Some students had to work from home. By 5 March, a total of 4879 Christchurch students had enrolled in other schools across New Zealand. 
When 2 becomes 1
In September 2012, the Ministry of Education said it would close and/or merge some schools due to falling roll numbers and quake damage. 
One school that came about from this decision is Waitākiri School. Waitākiri School was created through the merger of Burwood and Windsor Schools. Both schools were affected by the 2010 and 2011 Christchurch earthquakes. Burwood was one of the hardest hit areas.
The first year for the new school was 2014, but there were many challenges:
There were two separate school sites
Families and staff were still suffering the effects of the earthquake
The new school was large – 800 pupils
There were new ways of doing things for many
Some staff jobs were uncertain
Planning for the new school was very challenging
There was higher than normal staff sickness
Major roadworks in the surrounding area was taking place.
 Waitākiri School is where this field trip will be based.
How do you think the effects of the Canterbury earthquakes could have been reduced?