Testimonials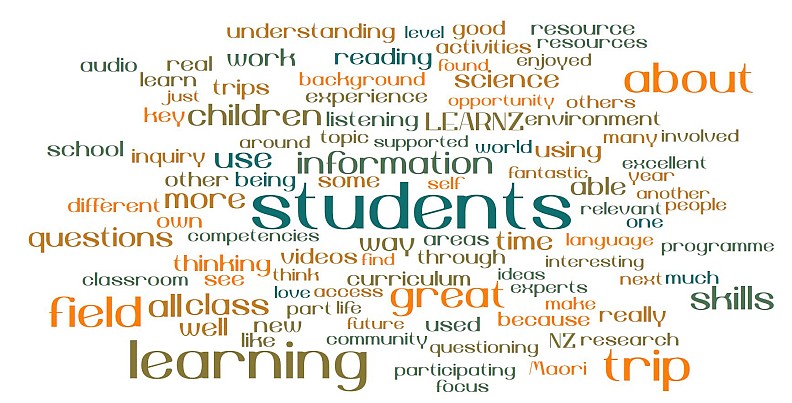 from Waterview Connection newsletter 1
from Why do Landfills Exist?
from Memorial Park 2 Newsletter #4
from Waterview Connection 3 - going underground with New Zealand's biggest road project'
from Marine Reserves Newsletter 5
from Meet Dianna Reynolds
from Our primary industries LEARNZ virtual field trip
from What's the Plan, Stan? Newsletter 2
from Where Did Kauri Dieback Come From?
Pages