Jay Lauten
Job:
Civil Health & Safety Co-ordinator.
Job description:
Implementing and promoting Health & Safety on the Well-Connected Alliance Project.
Work background:
I worked as a paramedic in South Africa for 18 years. When I moved to New Zealand I wanted a change and moved into Health and Safety. 
Favourite part of job:
Looking at construction taking place and observing people following the rules and keeping themselves and others safe. 
Least favourite part of job:
There's nothing I don't like. But there is a lot of paperwork.
What I am working on now:
Ensuring everyone stays safe on the Waterview Connection Project and goes home to their families. 
A quick story about a job well done:
Dave Thomas worked on the Victoria Park Tunnel project and was involved in a serious accident which almost killed him. Once Dave was well enough Dave and I visited various sites and promoted Health and Safety and emphasised just how quickly things can go wrong, the lifetime affects involved in a serious accident and how it changed Dave's life. 
Qualifications:
I have a diploma in Health & Safety Management and a Paramedic Level 6 qualification. 
Interests outside work:
I am an avid fisherman and spend most of my time fishing. I am also Chairman of a Senior Soccer Club called BOSS FC. 
Watch the video where Jay talks about his work.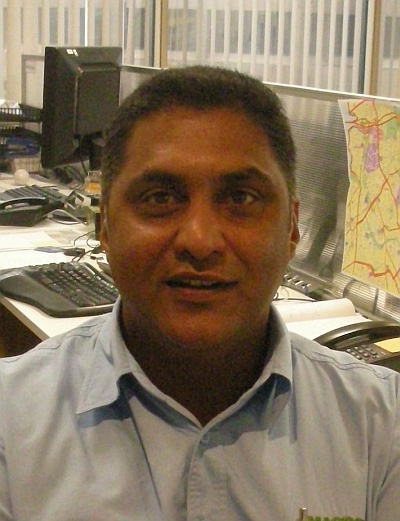 Jay Lauten is the Civil Health & Safety Co-ordinator for the Waterview Connection Project.