Meet Rachel Kelpie
Job description:
As Shift Engineer, I ensure the effective coordination and control of engineering works for the TBM tunneling on the Project. I play a role in checking the quality of segmental lining, recording shift activities and managing the production lines.
Work background:
I have been working with McConnell Dowell for about 4.5 years. Before coming to the Waterview Project I was a part of the tunnel division, based in the Australian head office in Melbourne. During my time there I had the opportunity to work on a number of tenders both in Australia and around the world.
Favourite part of job:
My favourite part of the job is seeing all the planning and preparation develop into something tangible.
Least favourite part of job:
Unfortunately, some very long and unusual hours are required.
What I am working on now:
The Waterview Connection tunnels.
A quick story about a job well done:
We recently managed to mine and build eight rings in one shift (12 hours); this means we advanced 16m of the southbound drive.
Qualifications:
Bachelor of Civil Engineering (Hons)
Interests outside work:
Playing tennis, swimming and travelling.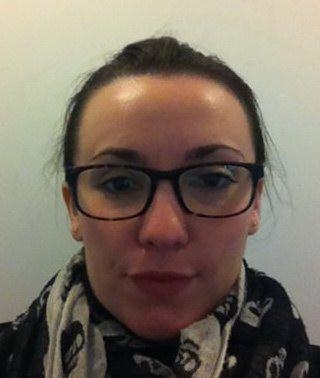 Rachel Kelpie is the TBM Shift Engineer for the Waterview Connection Project.