Meet Shivani Siva
Job:
Logistics Engineer - Tunnel.
Job description:
Planning and managing of TBM consumabes, materials and equipment.
Work background:
Waterview Connection tunnel construction.
Favourite part of job:
Liaising with several teams onsite and with suppliers.
Least favourite part of job:
Because the project is based in New Zealand it takes a long time to get materials for the TBM which makes the job more challenging.
What I am working on now:
Forecasting and planning for various stages of constructing the Waterview Connection tunnels.
A quick story about a job well done:
Establishment of the southern site with all ancillary equipment to run the TBM and assembly of the TBM ready to bore in late October was a job well done. The job was completed successfully and best of all, safely.
A (humorous) story about a job that went badly and what you learned:
Whilst craning in the prefabricated steel cages for the gantry crane foundations the cage bent slightly out of shape due to the method of lifting and also the sheer length of the cage. This made it difficult to fit within the formwork and achieve the required cover. Lifting points were changed and so too was the method of craning. The lift plan also had to be revisited. I learnt that sometimes things don't go according to plan and you have to problem solve on the job.
Qualifications:
Bachelor of Engineering (Hons)
Interests outside work:
Sport - tennis, netball, cricket and badminton. I enjoy a spot of fishing when I get the chance.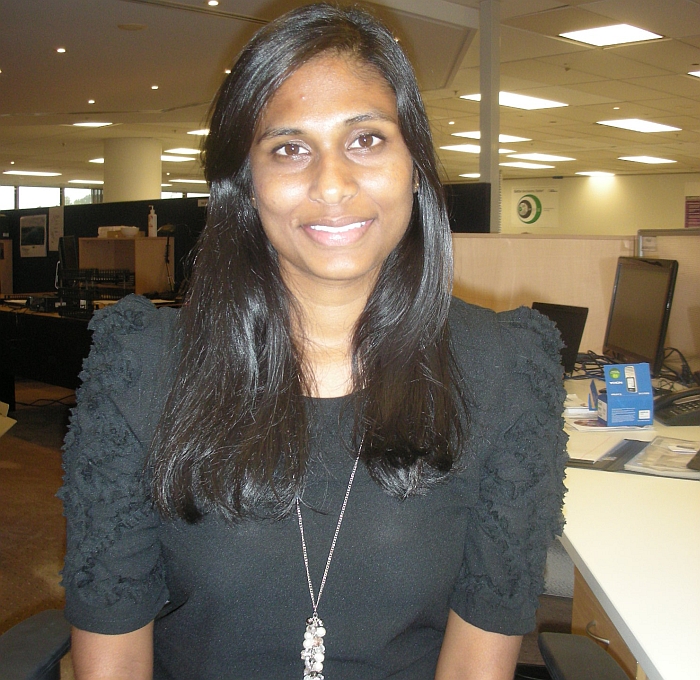 Shivani Siva is a Logistics Engineer for the Waterview Connection Tunnels.