Ambassador Alvin
Kia ora koutou,
I'm Alvin one of the LEARNZ ambassadors. 
I am really excited about taking part in another year of LEARNZ adventures. If you join me you can come and visit out of the way places that you wouldn't otherwise be able to experience.
I would love some company on this trip so if your class has an adventurous ambassador who would like to join me, sign them up now via your MyLEARNZ control panel.
See you there,
Alvin, the LEARNZ Ambassador.
Monday 12 September
Kia ora,
I feel so lucky to be able to head back to Auckland to see how New Zealand's biggest road project is going. I am a bit sad though because I won't see Alice the Tunnel Boring Machine or Dennis the giant yellow crane. They have finished their work on the tunnels and interchange ramps. 
It was a smooth flight north and I was able to sit right by the window so I had great views out over the mountains. I had some much needed exercise this afternoon by walking up Mount Albert and even managed to see out over the Waterview Connection construction site.
Talk to you again tomorrow,
Alvin.
Tuesday 13 September
Kia ora,
I have been looking forward to going back underground to see the Waterview tunnels again. We had to be given special permission to be allowed into the tunnels and we also had to complete a safety induction. There are still lots of machines working to finish off the tunnels and fit services like lights, drainage and fire sprinklers.
It was cool to see the system used to put out fires. This 'deluge' system can be started when fire is automatically detected in the tunnels by sensors or by people who monitor the tunnels from the control centre. I was tempted to test the system out by turning the manual lever but thought I might get in lots of trouble! 
Tomorrow we will look at what has been happening above ground at Waterview.
See you then,
Alvin.
Wednesday 14 September
Kia ora,
Today I learnt all about urban design and how landscape designers look at the environment around them and try to design things that fit with the environment. I was surprised to see just how much thought is put into things like the colour of walls and the shape of vent stacks.
I also visited Waterview Playground and it was awesome to play on the climbing wall, slide and in the water park. Local students have helped design this park and they have done a great job. Sadly the skate park and BMX track are not finished yet so I couldn't test them out.
Tomorrow I am going to drive right through the tunnels and find out more about what impact they will have.
See you then,
Alvin.
Thursday 15 September
Tēnā koutou,
I can't believe we have come to the end of the last Waterview Connection field trip. I have been following this project since 2014 and I have seen a lot change on site since then! It has been really cool to be able to follow such a massive project.
The highlight of these field trips has been travelling underground, firstly to meet Alice and then to see the tunnels finished. I am sure many people are looking forward to being able to travel through the area more easily and using some of the fantastic new facilities such as the parks, cycleways and playgrounds. 
When I am old I will be able to say that I remember when the Waterview Connection was being built. It has been a great field trip and I look forward to you joining us on another one soon.
Bye for now,
Alvin.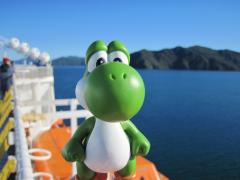 Alvin - Shelley's ambassador: Image: LEARNZ.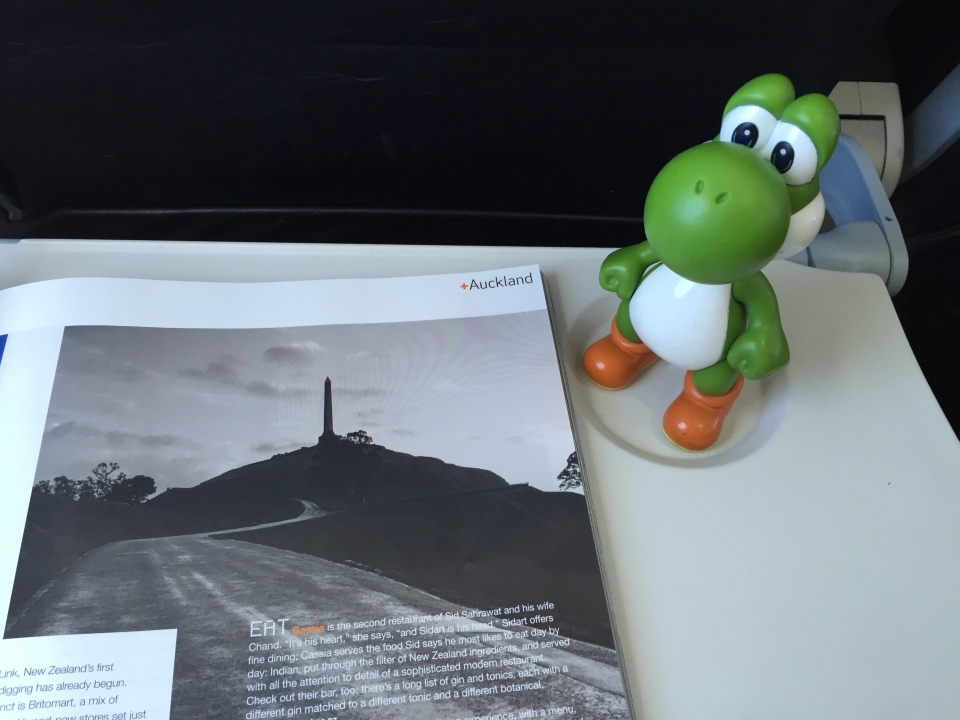 Alvin reads about Auckland in the Koru magazine onboard the flight to Auckland. Image: LEARNZ.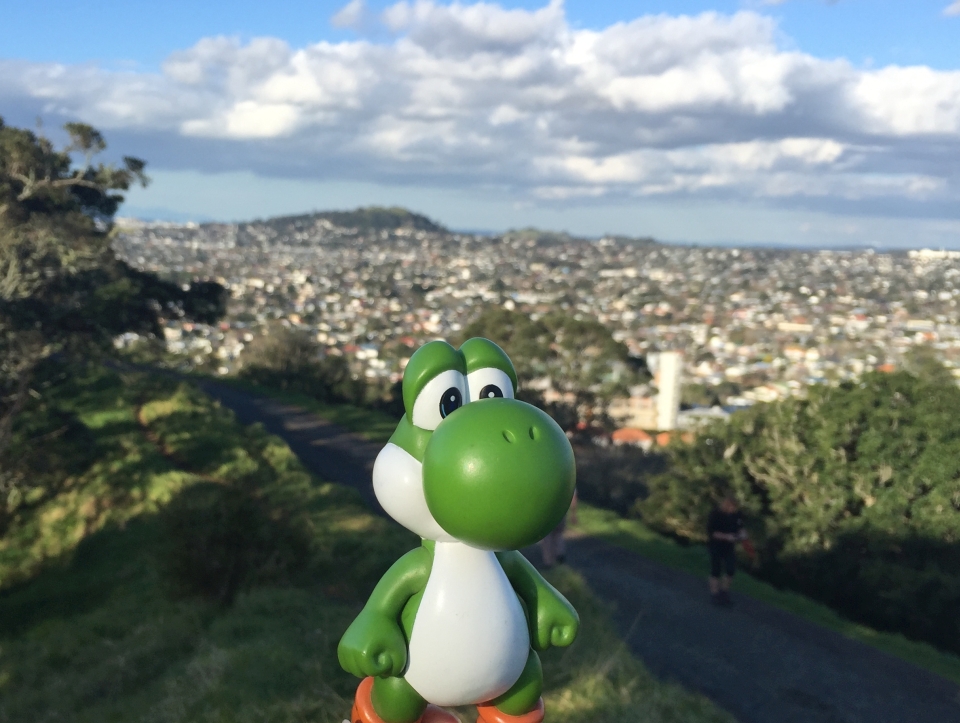 Alvin enjoys the view from Mount Albert in Auckland. Image: LEARNZ.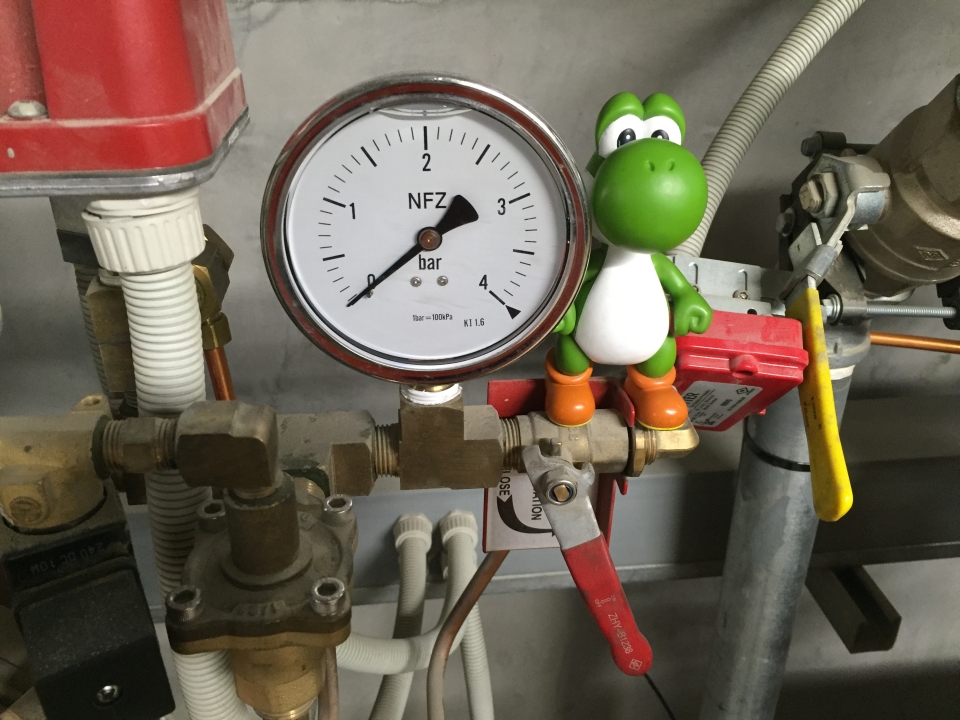 Alvin checks out the deluge system inside a cross passage between the Waterview Connection tunnels. Image: LEARNZ.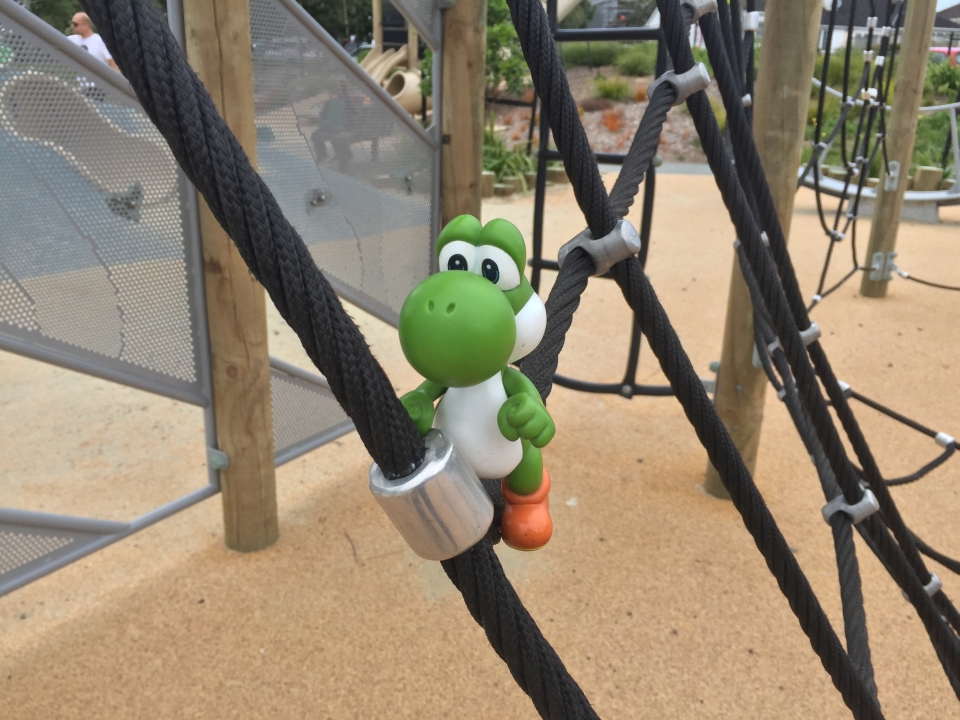 Alvin tries out the Waterview Playground. Image: LEARNZ.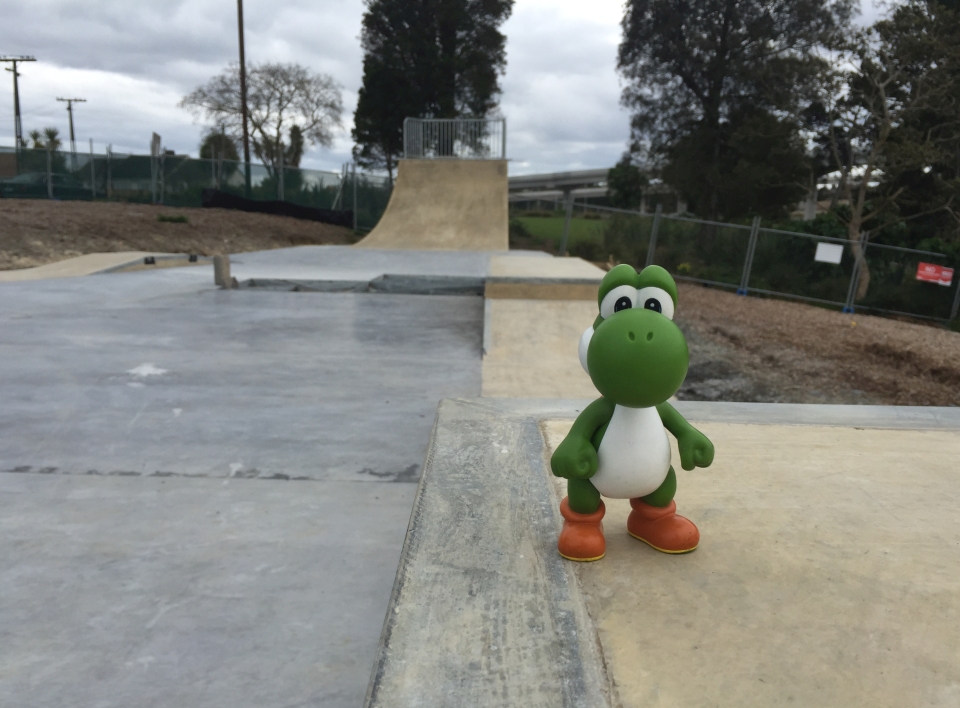 Alvin checks out how the construction of the skate park is going at Waterview. Image: LEARNZ.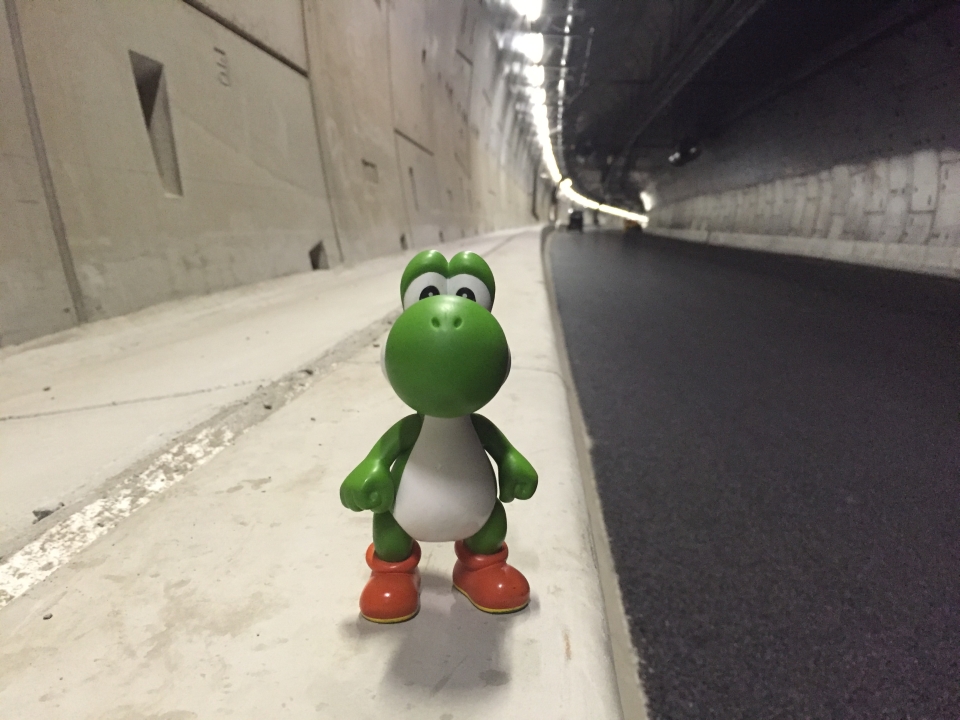 Alvin admires one of the new Waterview Connection tunnels. Image: LEARNZ.