Meet Al Rigby
Job:
Landscape Architect for Boffa Miskell Ltd. (Landscape and Urban Design Team Leader for The Well Connected Alliance).
Job description:
Landscape Architects and Urban Designers change the world we live in by designing the places and spaces that people use every day from their back garden layout to designing entire cities. They work at many scales and it's quite an interesting job when you consider that you have the power to make almost anything happen (given the right client of course!). On the Waterview Connection, our job is to make the places we are designing work for the people who will use them, and they also have to look good and contribute to the natural environment.
Work background:
I've worked in NZ and the UK over the last 15 years or so on lots of different project types: Schools, hospitals, roads, public open space, special needs residential, corporate, parks and reserves – lots of things.
Favourite part of job:
Able to work on lots of different projects.
Least favourite part of job:
Sometimes it requires a lot of commitment and long working weeks to get the job done.
What I am working on now:
Helping the construction team at the Waterview Connection to build the work that we have designed – skateparks, BMX track, artworks, bridges, footpaths and signage.
A quick story about a job well done:
It was a real high point when we finally had all our drawings approved at Waterview – over 800 drawings all together.
A (humorous) story about a job that went badly and what you learned:
I was once convinced something was built incorrectly, and the only way to prove it was by demanding that it be pulled out. That made me very nervous, but when they did, it was wrong, I was right, and glad I had the courage to do it.
Qualifications:
BA (Hons) and Grad Dip LA, CMLI.
Interests outside work:
Surfing, sailing and mountain biking.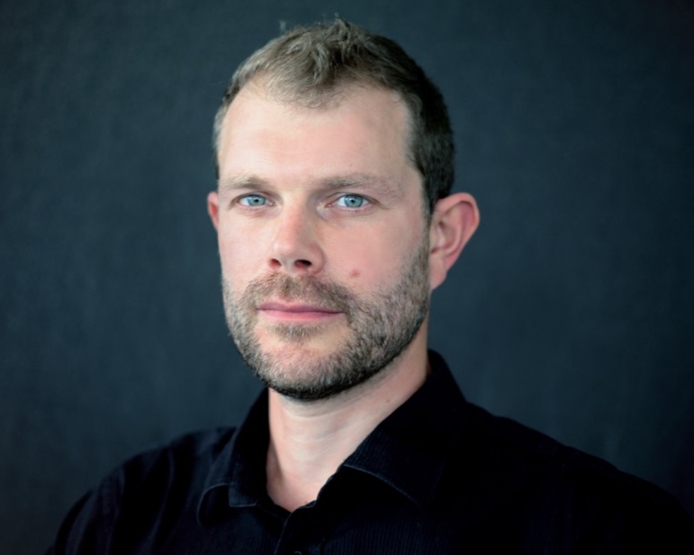 Meet Al Rigby a Landscape Architect working for the Well Connected Alliance. Image: Boffa Miskell Ltd.