Meet Ewart Barnsley
Job:
I write a weekly newspaper for all the 800 or so people who work at Waterview.
Job description:
Public Relations Manager.
Work background:
Former journalist, mainly television. Worked in NZ, UK, Australia and the Pacific.
Favourite part of job:
Watching the Waterview project grow and change every day.
Least favourite part of job:
Saying goodbye to too many people when their job at Waterview ends.
What I am working on now:
Getting ready to open the tunnels after Christmas.
A quick story about a job well done:
I was named TV Reporter of the Year for a lot of stories I did about a coup in Fiji.
A (humorous) story about a job that went badly and what you learned:
It wasn't funny at the time, but once I did a TV sports report about a big golf tournament and identified the wrong person – the winner - all the way through the story. The next day I had to apologise on air. The lesson is, don't think you know everything because you don't. So if you have any doubts don't be afraid to ask for help.  
Qualifications:
UE History and work-related qualifications.
Interests outside work:
I support the NZ Warriors and play bridge.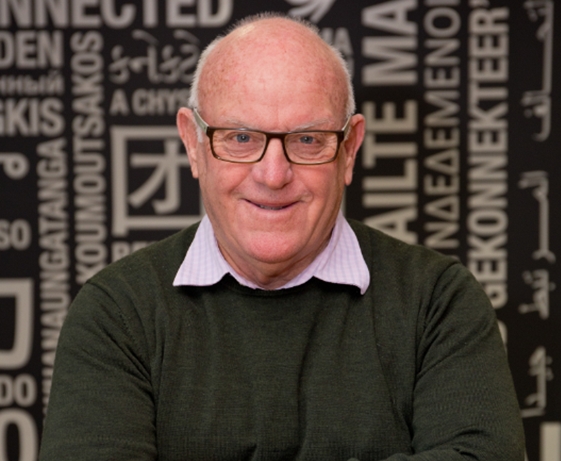 Ewart Barnsley works in communications for NZTA. Image: NZTA.