Ambassador Alvin
Tēnā koutou,
I am Alvin the LEARNZ ambassador. I go on all the trips with Shelley and help look after the other ambassadors from your schools. This is going to be an awesome field trip to Auckland.
You will look at how Auckland is constructing cycleways and how these can benefit both you and the environment.
I can't wait to head back to Auckland and catch up with what is happening at Waterview. Sign up your ambassador now so that I have some company on the trip.
See you soon,
Alvin.
Monday 26 June
Kia ora,
It was a fantastic day to travel today and I was in such a good mood after watching Team New Zealand beat Oracle twice - just one more race to win! 
We had fabulous views from the plane as we travelled north. There is heaps of snow on the hills now and I can't wait to go skiing in the school holidays.
Once we arrived in Auckland we had to battle the traffic and it showed just how important projects like the Waterview Connection are. We had time for some quick sight-seeing before heading to our motel so we could get organised for a big week.
See you in the morning,
Alvin.
Tuesday 27 June
Kia ora,
Wasn't it glorious to see Team New Zealand win the America's Cup today? I was a bit tired after getting up so early to watch the race but I have been looking forward to seeing how the Waterview Connection Project is progressing. 
I saw part of the completed Waterview Shared Path and it made me wish that I had a bike so that I could test out the cycleway. It was also cool to see the Pink Path in the centre of Auckland. I think if more people used cycleways we could reduce the amount of traffic on our roads and get fit and healthy at the same time!
Tomorrow we are going to complete a cycle safety course.
See you then,
Alvin.
Wednesday 28 June
Kia ora, 
Today was all about cycle safety and the benefits of cycling. It was fun completing a cycle safety course at Point Chevalier School. Cycling is really popular at this school and I learnt how to safely use a cycleway and shared path. 
Cycling can help reduce the number of cars on the road, reduce pollution, is free if you own a bike and even helps keep you fit and healthy. It was interesting to see how well the Waterview Shared Path has been built making it very easy to use, even if you're not a keen cyclist.
Tomorrow we are looking forwards to the future and how our transport networks might work in years to come.
See you tomorrow,
Alvin.
Thursday 29 June
Kia ora,
We have been so lucky with the weather here in Tāmaki Makaurau this week. It was another spectacular winter's day and we made the most of it by discovering the power of electric bikes and cars. Alan showed us his electric bike which can easily fold up so that it can be taken on a car, bus, train or ferry. With electric bikes, more people can cycle and arrive at their destination with less effort.
It was cool to see an electric car and I was surprised at how quiet it was when it was running. I couldn't hear it working. It's exciting to think about how we might travel in the future but right now I can't wait to travel through the new Waterview Connection tunnel which should be open any day now!
See you on another field trip soon.
Alvin.
Alvin is looking forward to returning to Waterview to find out more about cycleways. Image: LEARNZ.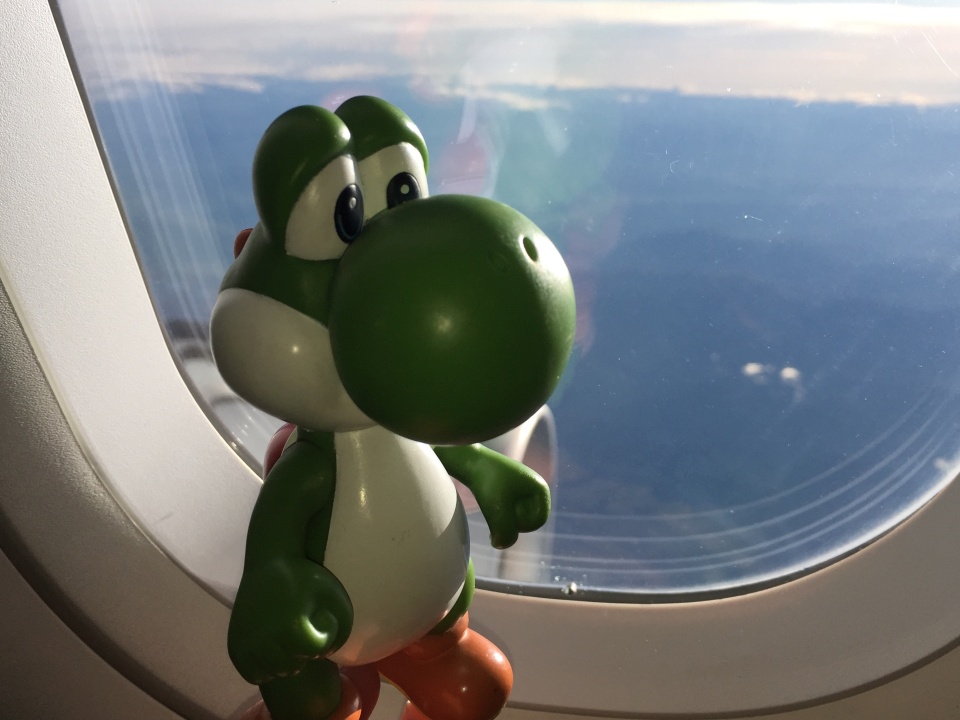 Alvin enjoys his flight to Tāmaki-makau-rau Auckland. Image: LEARNZ.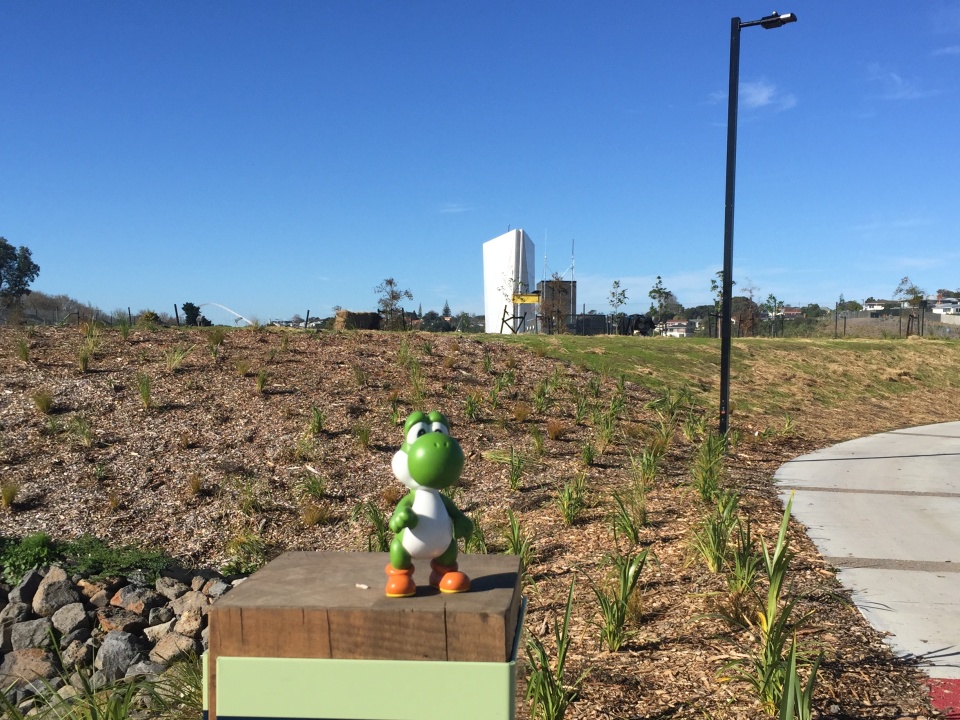 Alvin takes a look at the Waterview Shared Path near the Waterview Connection tunnel. Image: LEARNZ.
Alvin explores the Pink Path in the centre of Auckland. Image: LEARNZ.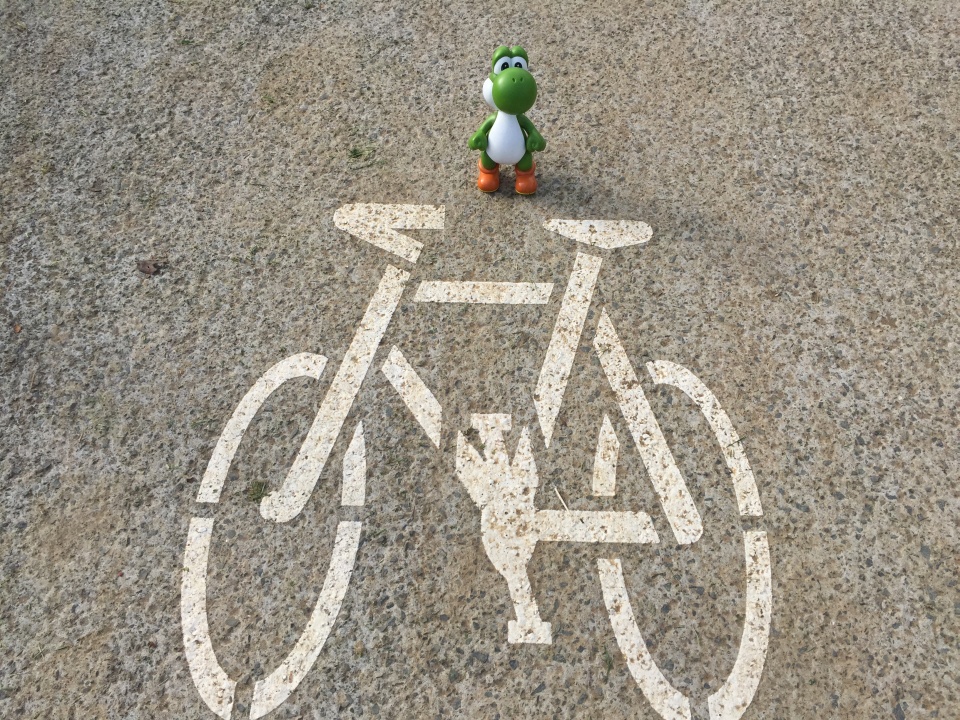 Alvin finds out more about how to safely use a cycleway. Image: LEARNZ.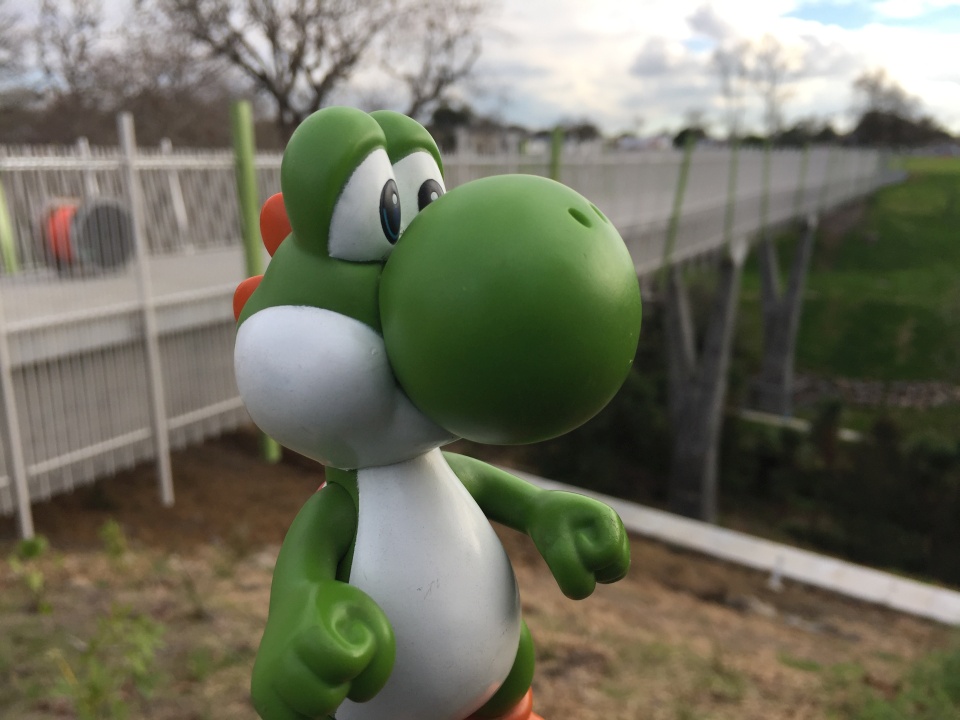 Alvin looks at the Alford Street Bridge on the Waterview Shared Path. Image: LEARNZ.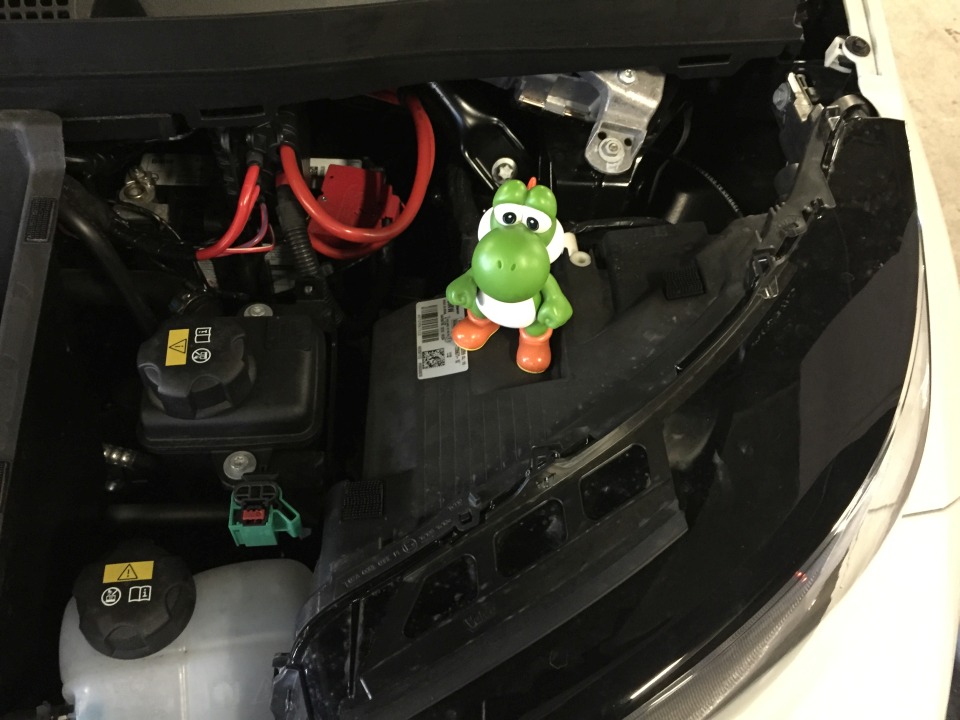 Alvin inspects the tiny motor of an electric vehicle. Image: LEARNZ.