What happens in a storm?
A storm can cause strong winds, rain, thunder, lightning, heavy snow and rough seas. Coastal areas can suffer from extra-high tides caused by the high winds pushing the sea forward.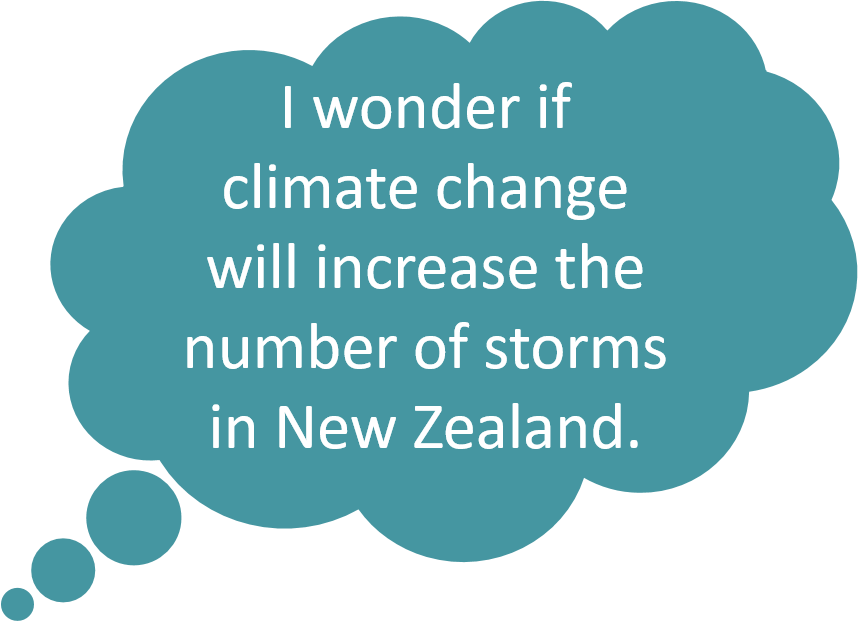 Hazards from storms include:
falling trees and poles
torn-off roofs
fast-flowing currents in streams and rivers
flying objects
landslips
flooding.